Images
The 2010 show required 6865 ft (1.3 miles) of extension cords. There were 105 independently controlled channels, which means we had to have 105 power cords.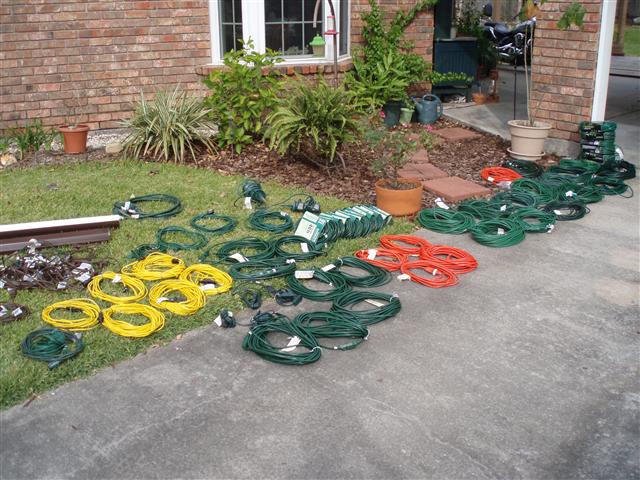 The view from the driveway (2008 show):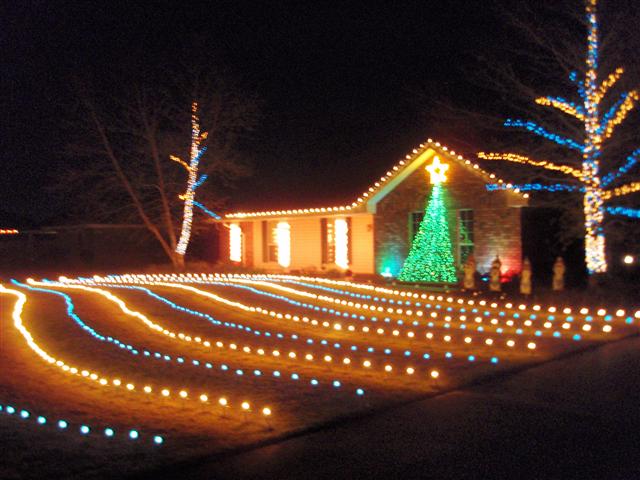 In our 2010 show, we added lights and a nativity scene to our neighbors yard (2010 show):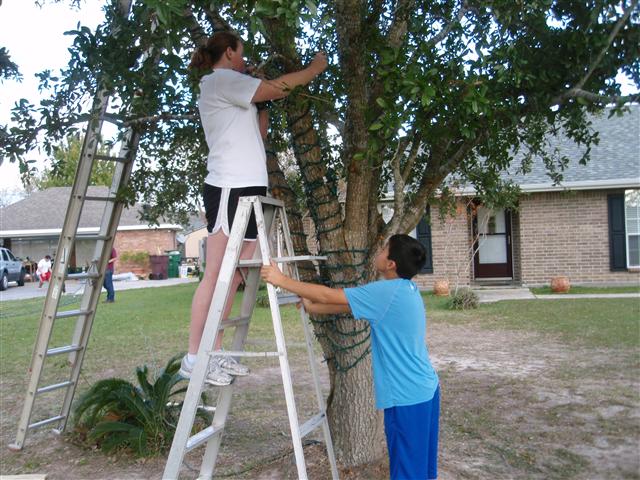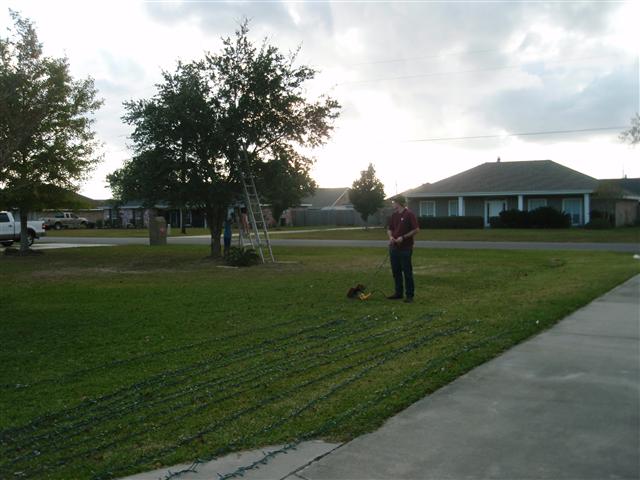 Plans: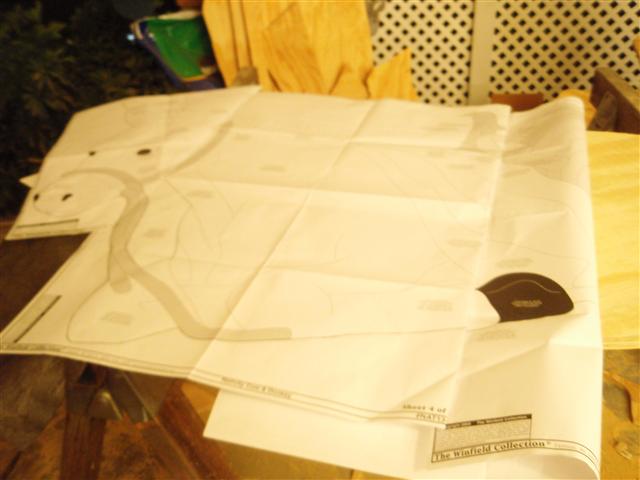 Lightshow construction team: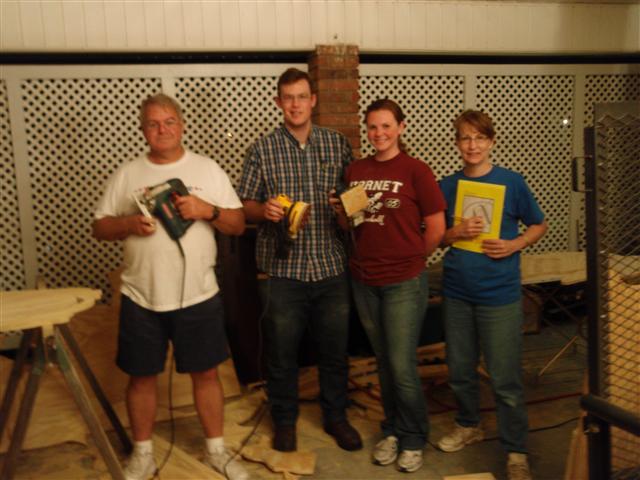 Bob Bull before makeup: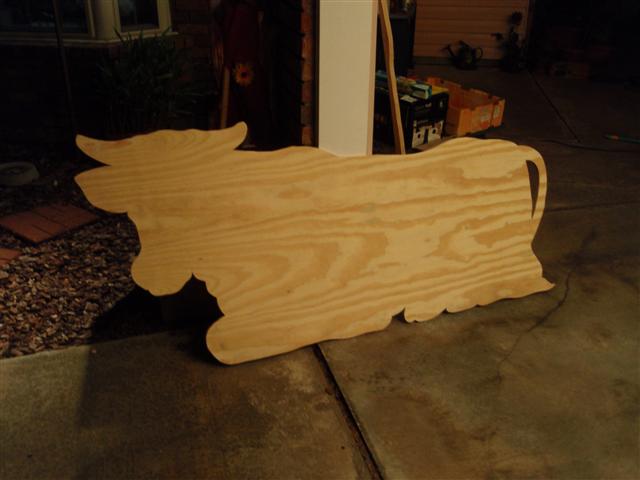 Cara in makeup: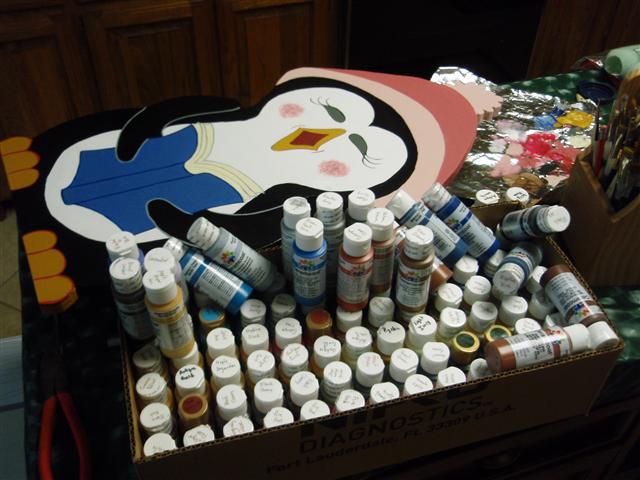 Make-up artist at work: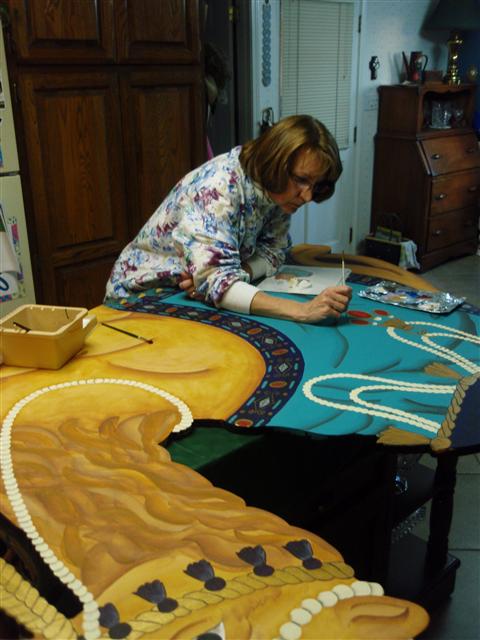 2017 Aerial view
In 2011, the poles replaces the lights in the trees.