About Us
Meet the Penguin Choir
David, the 2nd youngest, is an Aggie. What else needs to be said?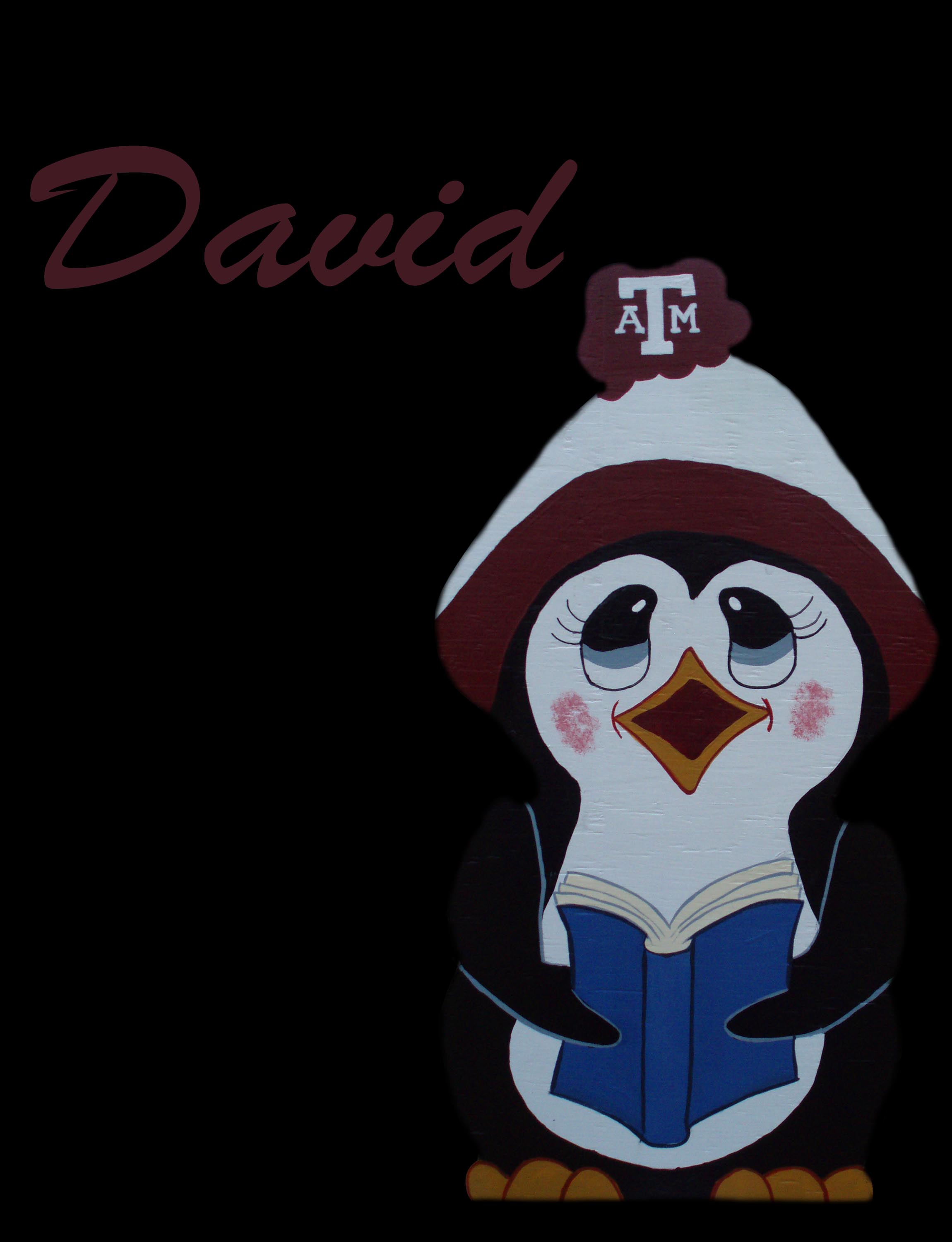 Derrick, the third youngest choir member, is an LSU graduate.

Kevin is the youngest and most rambunctious member. He is in his Senior year at Louisiana Tech University.

Kathleen is the senoir member of the choir.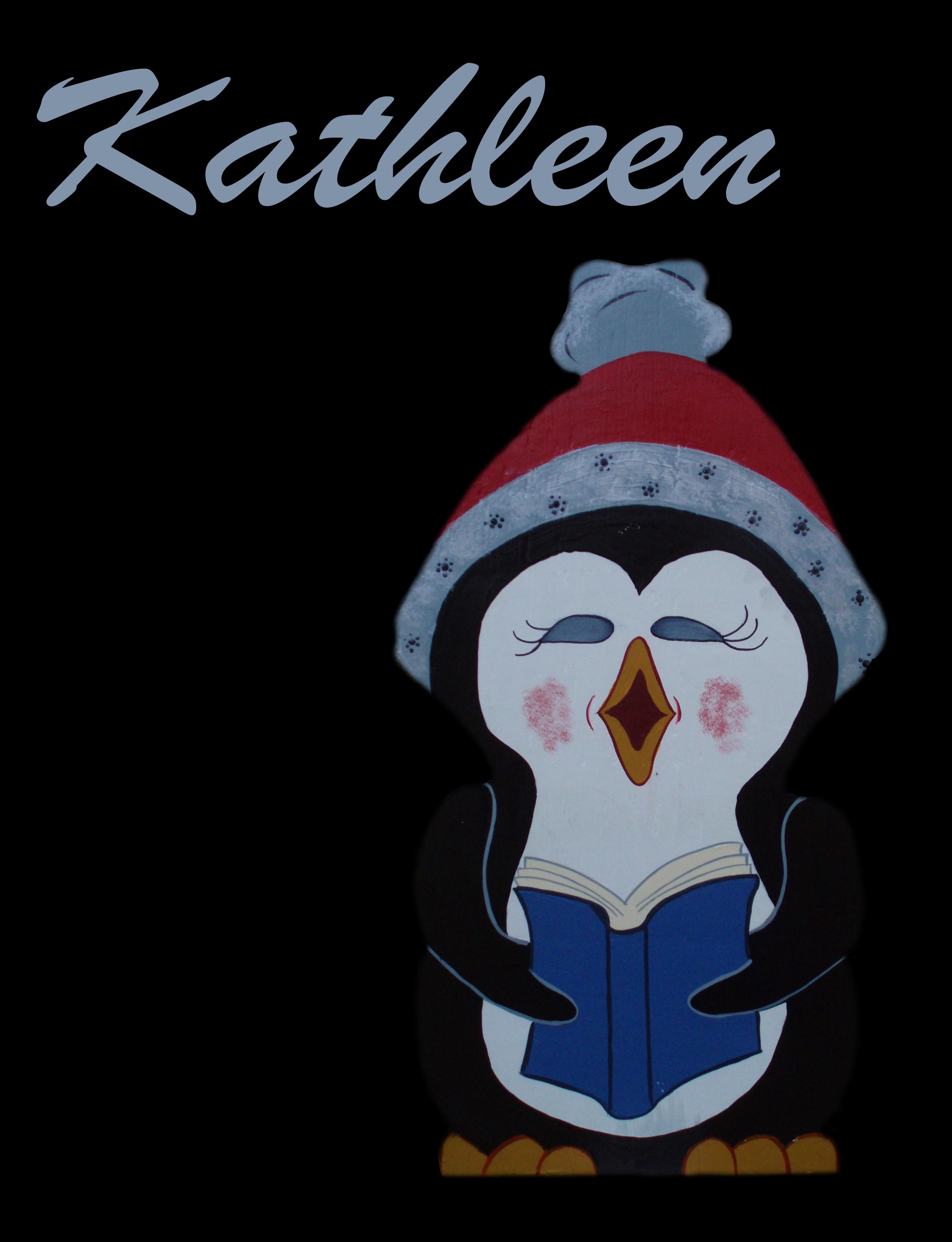 Cara is David's wife and the newest member of the choir.